Home
>
News
>
Headlines
Azie Dungey: Native Americans deserve a seat at the table too
Friday, March 21, 2014
Filed Under:
Arts & Entertainment
|
Opinion
More on: azie dungey, film, race, stereotypes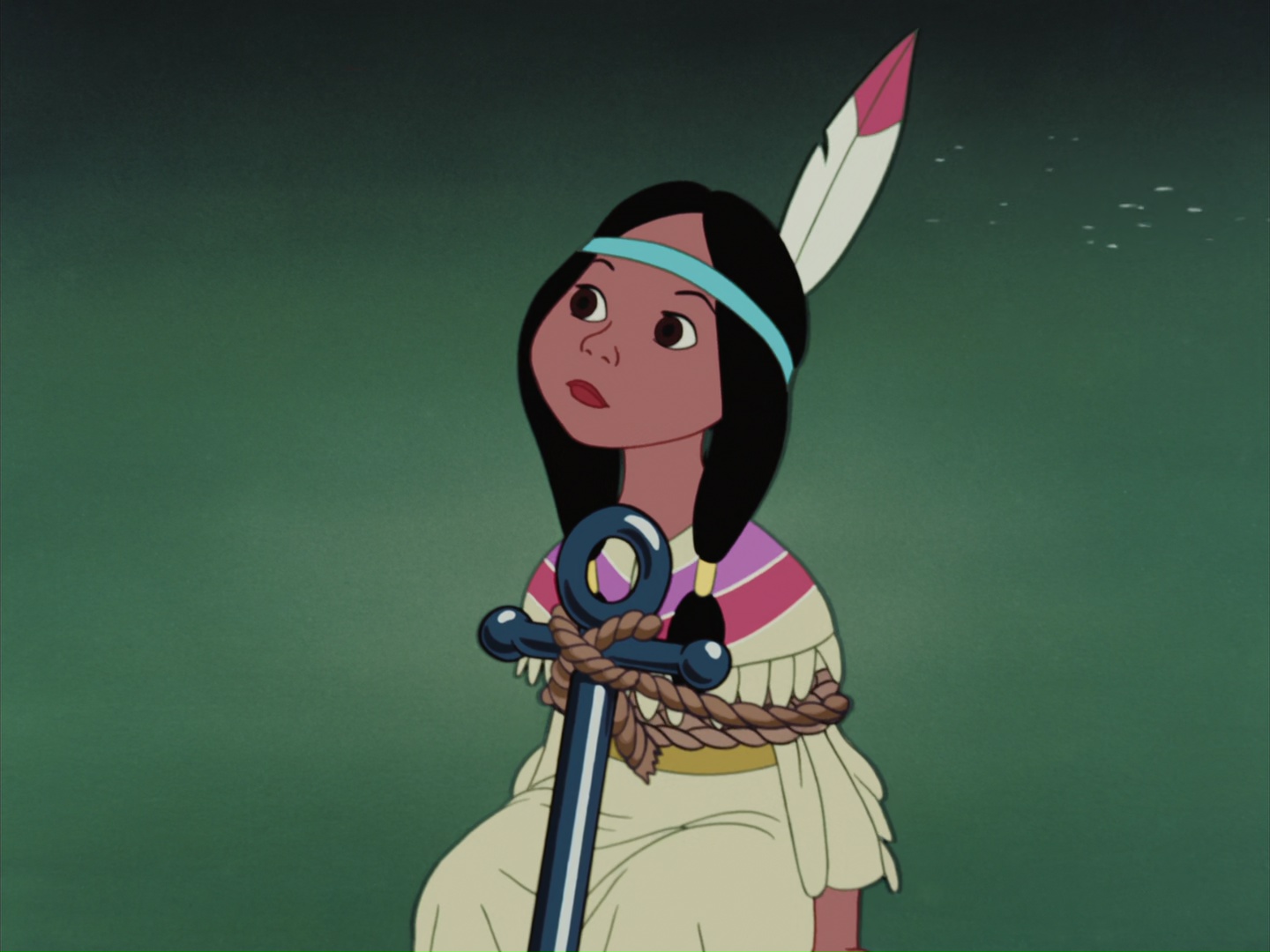 Tiger Lily in Peter Pan. Image from DisneyWiki

Azie Dungey, the creator and star of Ask A Slave, explains why the casting of a White actress in a Native role is so troubling:
There are no representations of Native American women anywhere in popular media. No opportunities for Native performers. This is a problem. You can't correct a problem by giving the role of Tiger Lily to a white woman and erasing her ethnic specificity. The role of Tiger Lily is horribly problematic for other reasons: it perpetuates the image of Natives as mythic relics of the past, absent from our contemporary socio-political sphere; and it marginalizes Native women as docile, thoughtless creatures, who are prime for the taking of the good white man. It's an imperialist fantasy. This is why we all know the story of Pocahontas, but not the story of the Queen of the same tribe, Cockacoeskie. Tiger Lily is the work of a Scotsman in 1911. She is an "Indian" maiden, with an "Oriental" name, who is part of the "Picaninny" tribe (derived from the English Creole for "little nigger"). #ThanksJMBarrie. Reimagining Peter Pan and the character of Tiger Lily presents an opportunity to reform a role that was written in a marginalizing, demeaning way. If we are going to retell these stories, it is our job to do this hard work. To reconceive her as non-Native in order to avoid the problems the role represents is a cop out, as well as a disservice to Native people who also deserve a seat at the table. Native people want to be part of contemporary stories, in which their characters are three-dimensional with personal agency, and created with the same respect and consideration as their white counterparts. No more caricatures. No more stereotypes. No more imperialist fantasies. Think outside the Land o' Lakes box.
Get the Story:
Azie Dungey: Yes, There Is a Right Way and a Wrong Way to Recast Race (The Huffington Post 3/21) Related Stories:
Petition questions casting for 'Native' role in Peter Pan remake (3/20)
Copyright © Indianz.Com