Home
>
News
>
Headlines
NMAI postpones mascots event due to approaching hurricane
Monday, October 29, 2012
Filed Under:
National
|
Sports
More on: dc, disasters, mascots, new york, nmai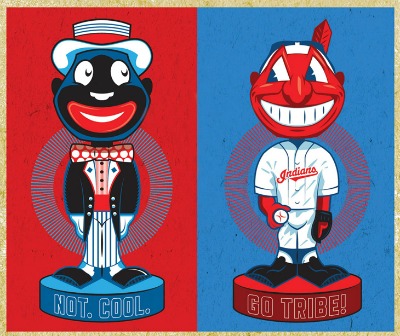 The
National Museum of the American Indian
has postponed a symposium on Indian mascots due to
Hurricane Sandy
. "Racist Stereotypes and Cultural Appropriation in American Sports" was scheduled to take place this Thursday in Washington, D.C. It's been postponed indefinitely as the hurricane threatens much of the Eastern seaboard. NMAI's facilities in DC and in New York City will be closed today, Monday. The New York facility will also be closed on Tuesday.
Copyright © Indianz.Com